Mar 16, 2022
PODCAST: ONE MORE PAGE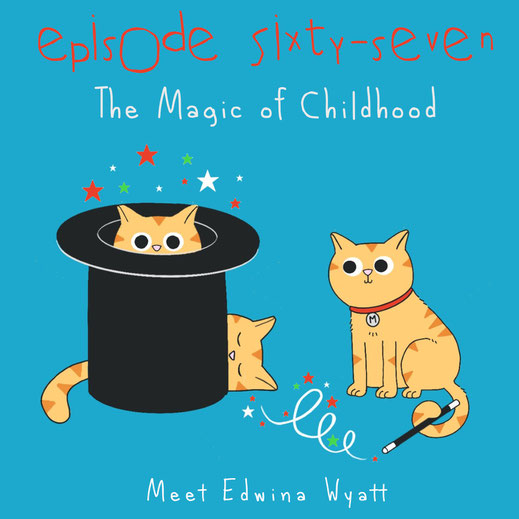 15/03/2022, 23:11 Episode 67 – The Magic of Childhood – One More Page Podcast
Liz interviews Edwina Wyatt
Edwina Wyatt is an Australian children's author. She grew up in Sydney and worked as a lawyer and a high school teacher before becoming a writer of books for young readers.
Her debut junior fiction novel The Secrets of Magnolia Moon (Walker Books) was awarded the CBCA Honour Book of the Year for Younger Readers, and shortlisted for the Readings' Children's Book Prize. She has received three CBCA Notables for her picture books.
Edwina divides her time between writing and working in youth mental health.